This is an ADULT web page intended for those over 18 years of age only. By clicking on the doorway you are agreeing that you are over 18 and have a legal right under the laws of where you live to view this site.
This web site deals with an alternative lifestyle.
If such things offend or upset you, please feel free not to enter.
If you have come looking for pornography or graphic/nude pictures this is not the site for you.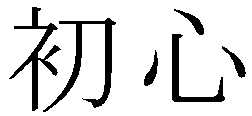 ENTER.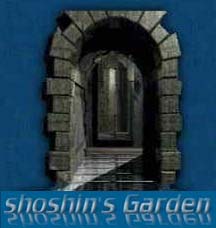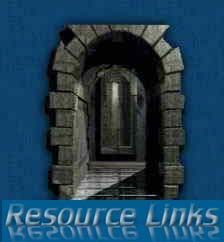 For a look inside my "Violin(ce)Case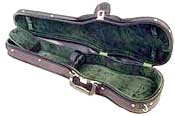 Firefox