Guided imagery in group and individual sessions. (Guided imageries are not pre-scripted, but unique to the needs and energies of the people and situations as they are presented.)
Intuitive counseling
Energy field intervention
Assessments with pendulum and dowsing rods
Facilitating of sacred sharing circles
Crystal use in acheiving wellness modality

Developer and facilitator of "Meet Your Totem Animal Workshop" as well as other guided imagery workshops
Over 3 festival seasons facilitated workshops at WicCan Fest,as well as Pagan Pride Days in both Hamilton and Kitchener Waterloo.
Professional facilitation of workshops dealing with mental and emotional wellness.
Ancaster, Ontario
E-mail ardonna.hewat@gmail.com
If you should want to contact me click on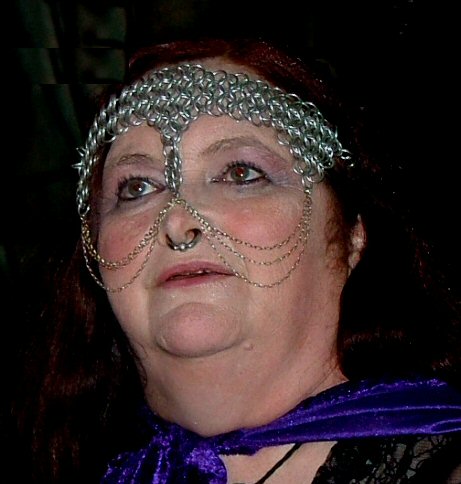 LINKS
Pagan Pride Hamilton
International Pagan Pride Oganization
Spirituality in Healthcare Network (based in Toronto)
Halton Holistic Healing Group holds meetings in Oakville.